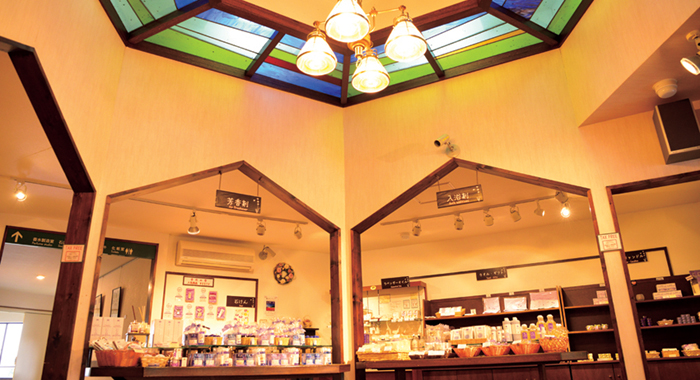 Perfume Workshop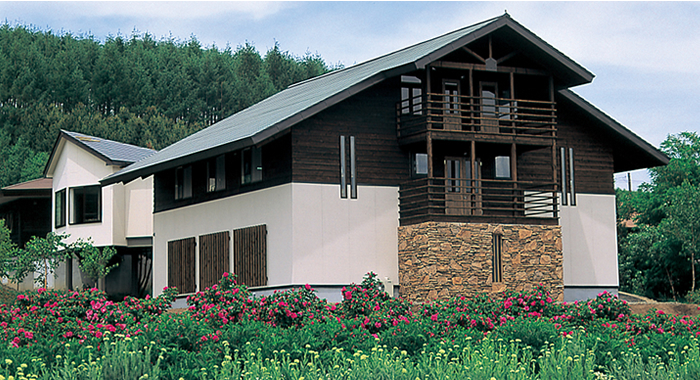 Perfume Workshop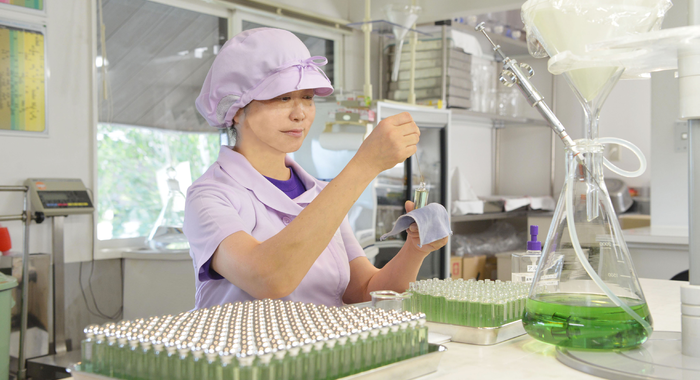 Perfume Workshop
This is the building in front of the
Traditional Lavender Garden
.
Inside the building there is a perfume gift shop, a bookmark section where you can make bookmarks scented with your favorite perfume, and a perfume products workshop where you can observe the production process. At the workshop, visitors can see up close how Tomita original lavender soap is made and how the perfumer blends lavender essential oils with great care.
The observation deck at the back of the workshop commands splendid views of
Spring Field
,
Autumn Field
and the Tokachi Mountains across the valley.
Hours
● May- June

9:30 - 16:00

● July

8:30 - 17:30

● Aug.

8:30 - 17:00

● Sep.

9:00 - 16:30

● Mid Oct. - Apr.

closed
Note: Hours are subject to change.
Map of houses, workshops and shops.