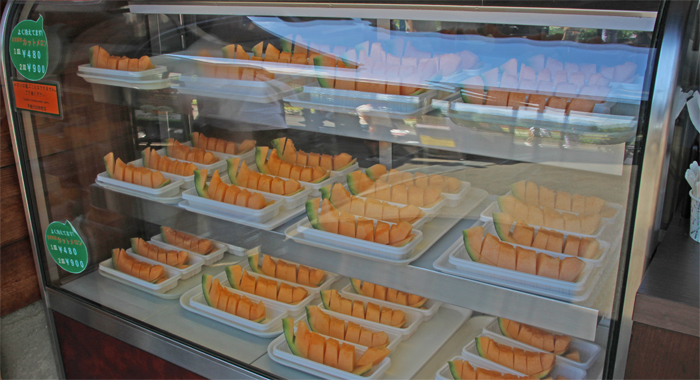 Flower House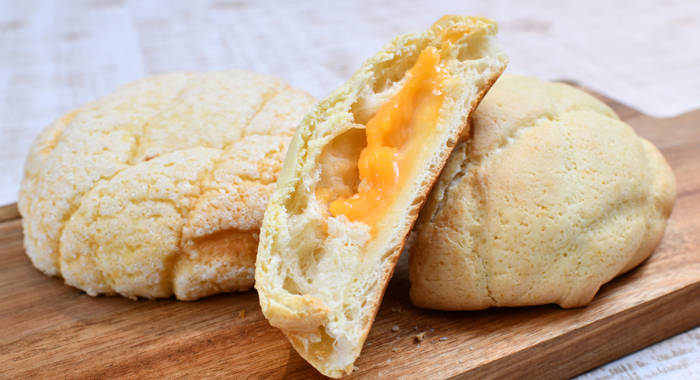 Flower House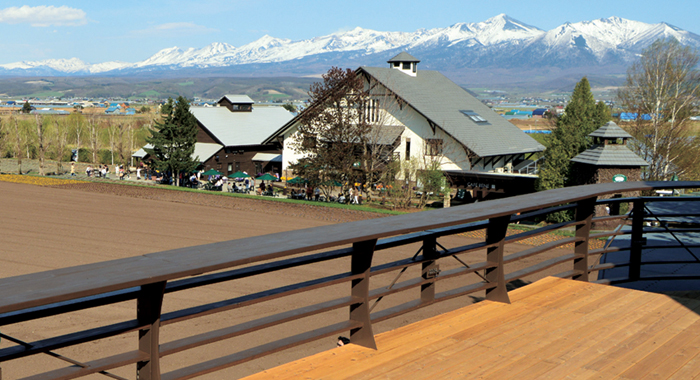 Flower House
This specialty shop deals with lavender seedlings, cut melons, baked melon bread, and more.
In front of the shop, tables and benches are in a line under the awning. Rest on the bench and enjoy viewing fields in the shade of trees.
From the observation deck, you can enjoy the view from Hanabito Field to Autumn Field.
Hours
● May

9:00 - 17:00

● July

8:30 - 18:00

● June & Aug.

9:00 - 17:00

● Sep.

9:00 - 16:30
Note: Hours are subject to change.
Cantaloupe are available from mid-June to middle Sep.
Map of houses, workshops and shops.