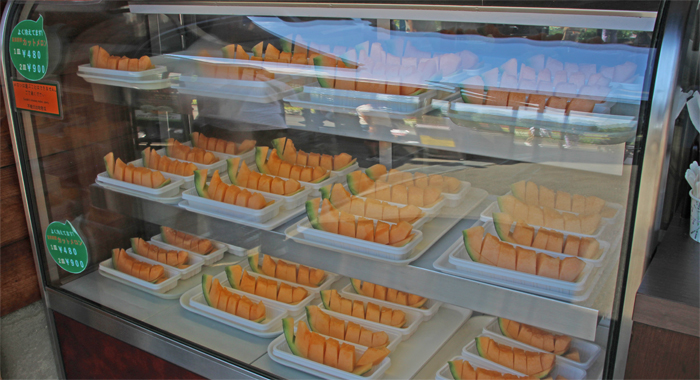 Flower House
Flower House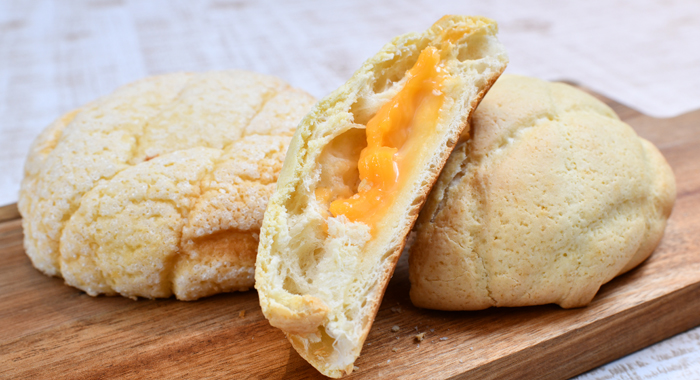 Flower House
The house next to
Hanabito Field
features an open floor plan.
The shop sells lavender seedlings, cut flowers and flower seeds, and boasts a rich selection of
original gifts
. In front of the shop, tables and benches are in a line under the awning. Rest on the bench and enjoy viewing fields in the shade of trees.
To the left of the shop is a stall selling cut cantaloupe and cantaloupe bread. To the right of the shop is an atelier where you can see the florists arranging and binding dried flowers.
Hours
● July & Aug.

8:30 - 18:00

● June & Sep.

8:30 - 17:00

● Ocy. - May.

closed
Note: Hours are subject to change.
Bread and cantaloupe are available from mid-June to early Sep.
<Business period in 2017>
June 3 - Sep.24
Map of houses, workshops and shops.