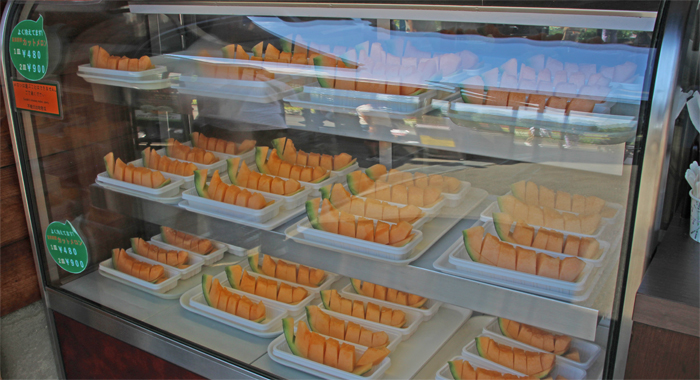 Flower House
Flower House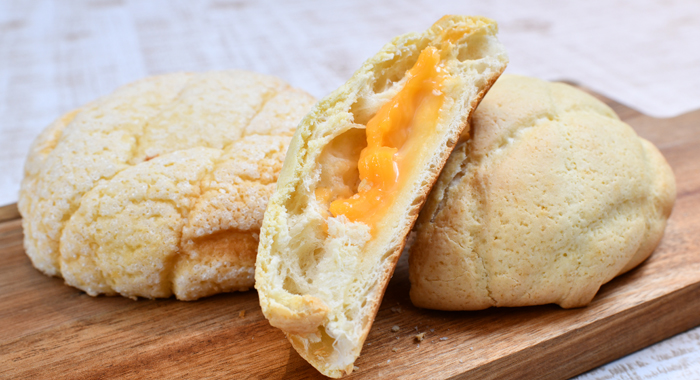 Flower House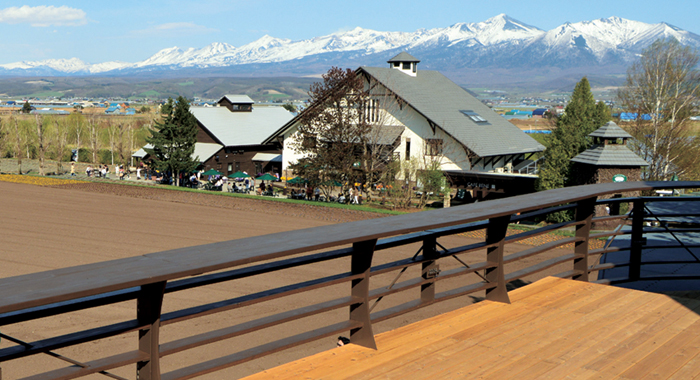 Flower House
The house next to
Hanabito Field
features an open floor plan.
The shop sells lavender seedlings, cut flowers and flower seeds, and boasts a rich selection of
original gifts
. In front of the shop, tables and benches are in a line under the awning. Rest on the bench and enjoy viewing fields in the shade of trees.
To the left of the shop is a stall selling cut cantaloupe and cantaloupe bread. To the right of the shop is an atelier where you can see the florists arranging and binding dried flowers.
Hours
● July

8:30 - 18:00

● June & Aug.

9:00 - 17:00

● Sep.

9:00 - 16:30

● Ocy. - May.

closed
Note: Hours are subject to change.
Bread and cantaloupe are available from mid-June to middle Sep.
<Business period in 2018>
June 2 - Sep.25
Map of houses, workshops and shops.