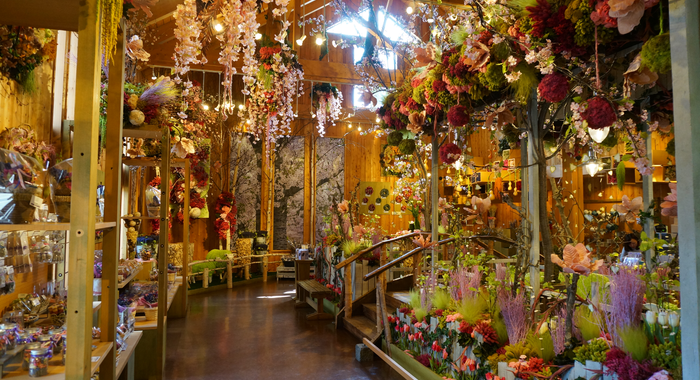 Dried Flower House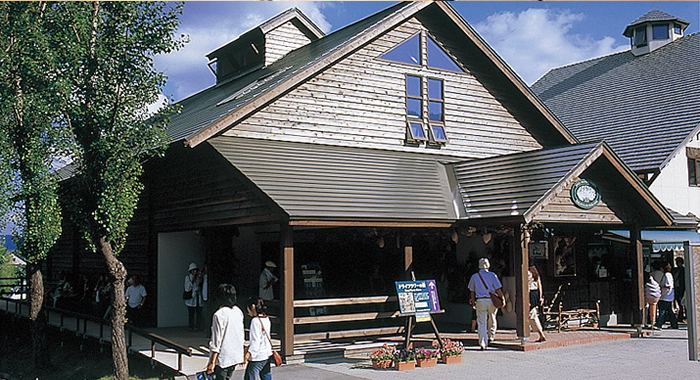 Dried Flower House
The house boasts one of the largest display areas of dried flower arrangements in Japan.
Len Alkemade, the Dutch floral designer, created the dried flower displays in the house. Using plenty of bright colored flowers, the work highlights Spring and Hanami (cherry blossom viewing). Needless to say, the Netherlands is well-known for flower production and flower art.
Wreaths of lavenders and other dried flowers are available at the shop here.
Hours
● July - Mid-Aug.

8:30 - 18:00

● May - June, late Aug.- Sep.

8:30 - 17:00

● late Apr., Oct. - Nov.5

9:30 - 16:30

● Nov.6 - Apr.20

closed
Note: Hours are subject to change.
The shop is open from May through Oct.
<CLOSED>
Nov.6, 2017 - Apr.20, 2018
Map of houses, workshops and shops.