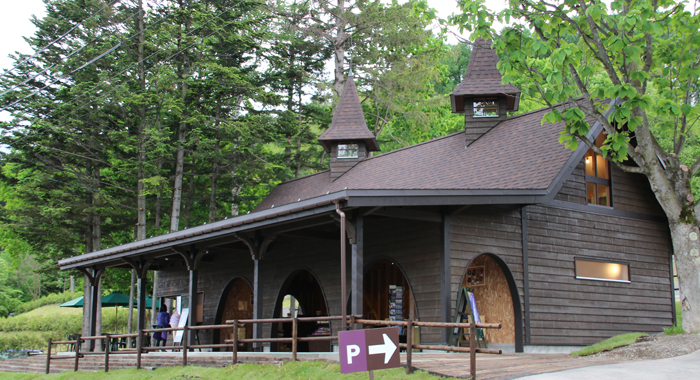 Arbre House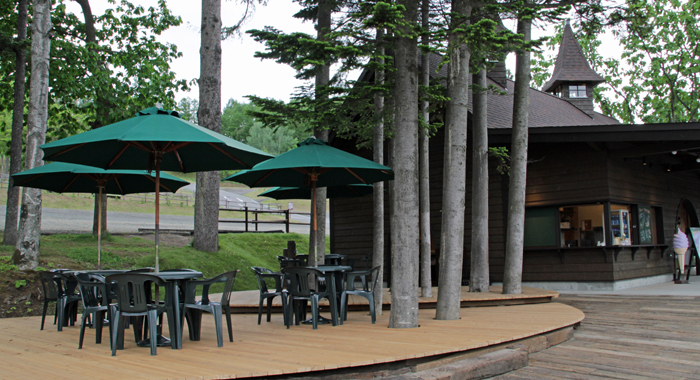 Arbre House
Arbre House
This shop, named after the French word "arbre" meaning "wood", is the newest shop in Farm Tomita.
This building with impressive two towers represents a "station" where many people gather.
Hours
● July

8:30 – 18:00

● June,Aug.

8:30 – 17:00

● Sep. - May

closed
Note: Hours are subject to change.
<Business period in 2018>
June 9 - Sep.2
Map of houses, workshops and shops.